No Appointments Available for Sprinkler Blowouts
We look forward to seeing you next year.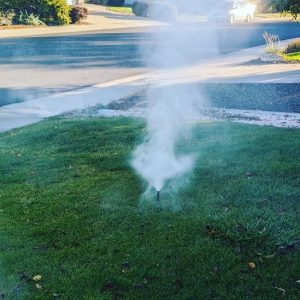 About The Author

Lotic Irrigation
Lotic Irrigation is the Fort Collins area's premier irrigation system contractor. Installation and Repair of all things water. Lotic Irrigation has grown off the desire to help educate each other on how to reduce water use while still giving our families a beautiful outdoor living space to relax and be safe. We provide all services related to sprinklers, irrigation, and drip systems, including instructions. Water feature services are another specialty: clean, repair, install, maintain, and winterize. We want to help with your sprinkler, drip, and irrigation Blowouts. Sprinkler blowouts done improperly can leave you with trouble next year.
Related Posts
We are actively scheduling our service work. Book a request on my website. Lotic Irrigation LLC will help you get your sprinklers ready for the…
When Fort Collins weather turns hot we may notice the weak points of coverage in our sprinklers and drip systems. We can take this opportunity…